Vic and his brothers...
- A true story. Pictures from Jan 2006.
---
Vic 20 is still sleeping his beauty sleep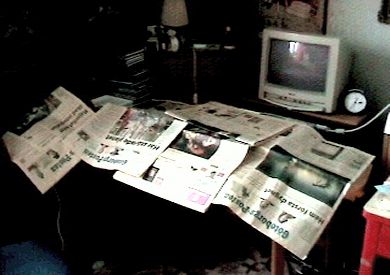 ---
So are his brothers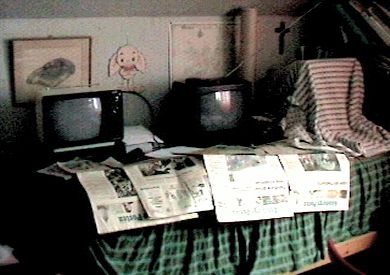 ---
Vic-20 wakes up first and goes to work.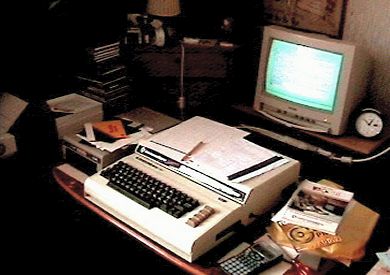 ---
Note how nice the vic-1020 is as a place to take notes and have books on.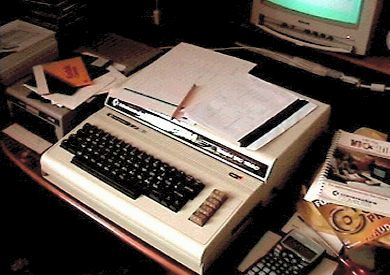 ---
Now the brothers are awake too...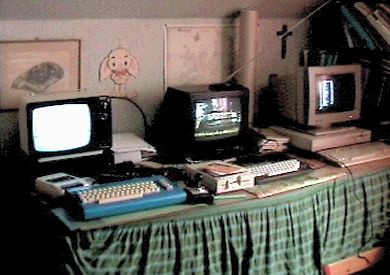 ---
Hey guys, it's time to work now! Vic-20 says...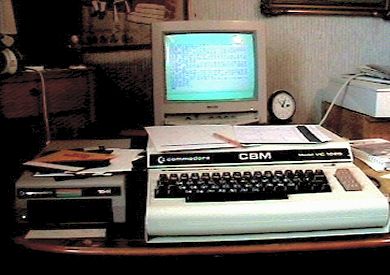 ---
But the brothers just likes to show off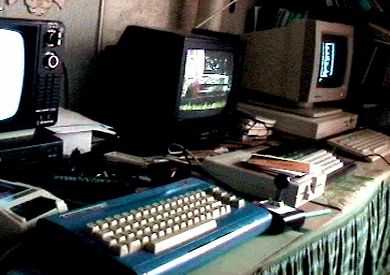 ---
Hey, look at me Plus/4 says, can you see all my 121 colors?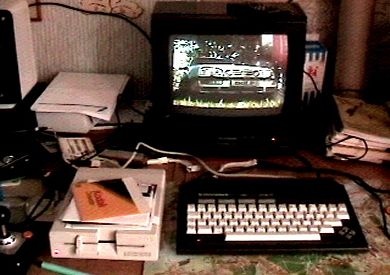 ---
What? That's nothing, C128D says, look at my 80 column display!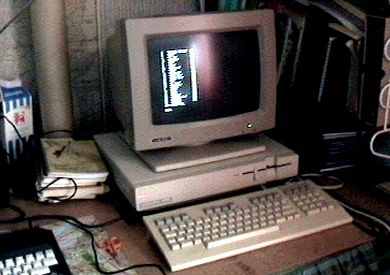 ---
That's nothing! Look at me, I'm blue!!!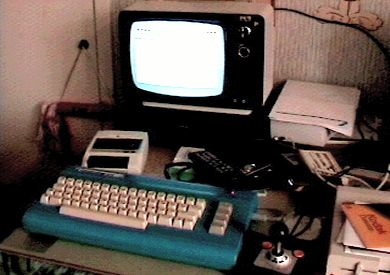 ---
Blue? That's just one color compared to my 121!

---
Colors colors colors... That's not everything. After all, I have 128K of ram, 64K of video ram and a built in diskdrive...

---
While the brothers were arguing, Vic-20 had made himself beatiful for some photo modelling work..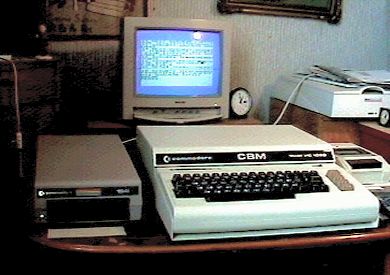 ---
With my Swedish accent and all, maybe I can go into the movies...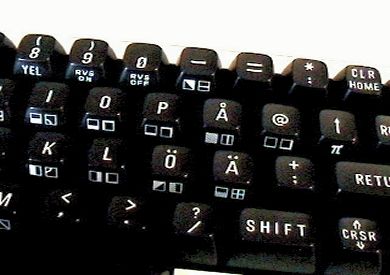 ---
I have it all...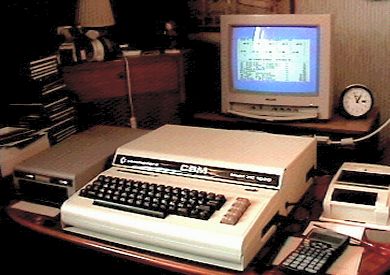 ---
And I'm even prepared to take my clothes off...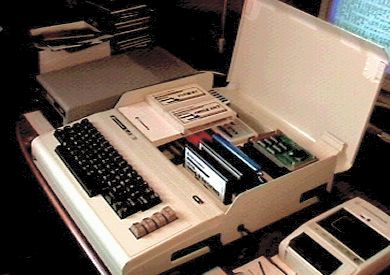 ---
Here is the incoming air tunnel.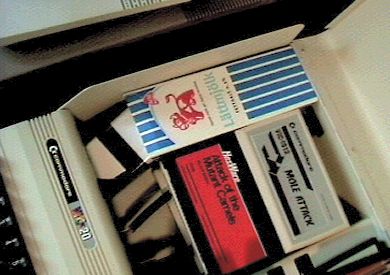 ---
...going to the fan that blows air into the user port.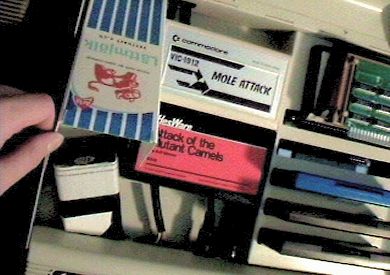 ---
The fan's jump-start switch is handy placed under the table.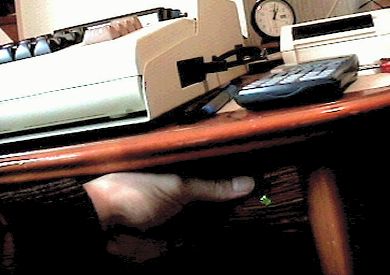 ---
Here is the little fan inside blowing the air out at the other end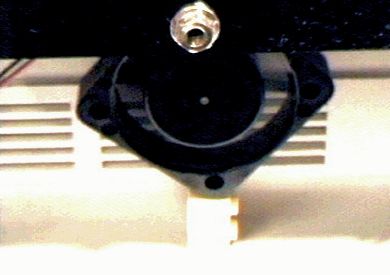 ---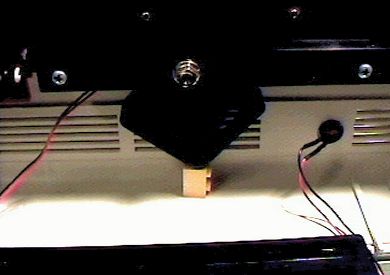 ---
Swedish rom chip to the right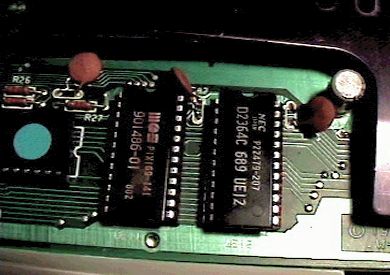 ---
My rather ugly vic-chip heat sink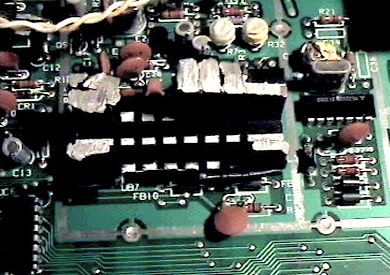 ---
Now this is just too much, MPS1250 the silent by-stander says. Don't you have any shame in your body? If you don't stop this at once I will start to scream, and boy can I make a noise!!!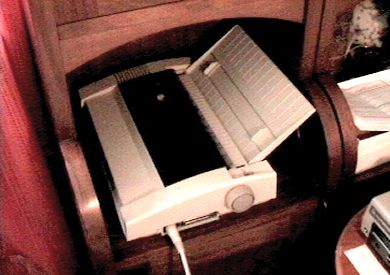 ---
Now I'm too embarrassed, Vic says. So I have to hide under some newspapers...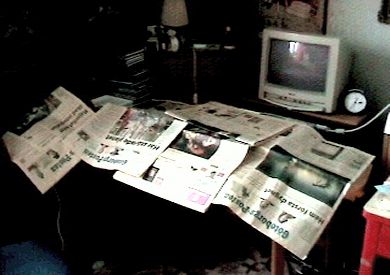 ---
---
boray.se/commodore/museum.html